We are primarily a Scottish club-based organisation, but the following circumstances may justify Direct membership:
Scottish residents who have not yet decided which club to join and need membership in the interim.
Scottish residents who choose not to join an affiliated club.
Residents outside Scotland, who wish to play in competitions where SBU membership is a requirement
Please note that players from outwith Scotland can also apply to join affiliated clubs - please contact the club concerned.
Send an email to Member Services
Please give your name, postal address, email address, your other NBO name and number if you have one. We will then send you a link to register your full details in a security-enhanced manner.
£12.00 for direct members: payment due no later than the 31st October 2023 directly to the SBU
Pay online now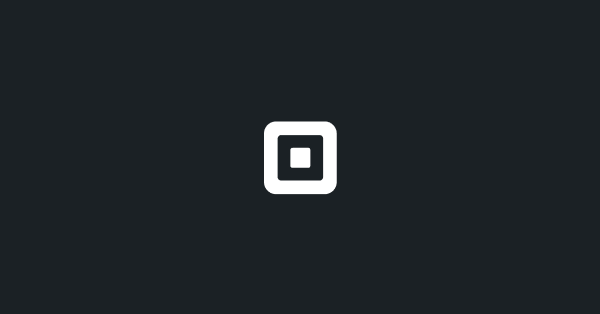 Payment for Direct Membership fees.